Date/Time
Date(s) - May 15, 2019
10:30 am - 1:00 pm
Location
Winter Park Community Center
Categories No Categories
When it comes to Residential Property Management – those outside the industry usually have one of
two opinions:
Opinion #1: "Property Managers are simply collecting rent and calling vendors for repairs – what an easy job!"
Opinion #2: "Property Managers are dealing with crazy tenants, leaky toilets, and crazy laws – what a hard job!"
The truth is somewhere in the middle.
In this course we will address the two most important relationships a PM has:
1 – the relationship with the owner-client.
2 – the relationship with the tenant. We will cover how to make the relationship easy, profitable and low risk.
Presented by Marc Cunningham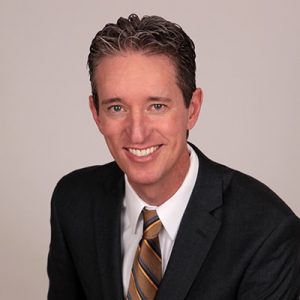 Marc grew up in the real estate world and spent many years pulling weeds, painting walls, showing properties, and collecting rents for Grace Property Management, the company his father founded in 1978.
Today, from a platform of managing over 900 rental properties with 20 team members, Grace Management helps people buy, sell, invest, flip, collect rent, evict, and have fun doing it!
If you are more impressed with initials after a name – Marc is the President of Grace Property Management & Real Estate, holds a degree in Real Estate & Finance, has taught CE classes in over 20 states, has been featured in multiple national real estate publications, hold multiple designations, and was just named the 2018 national property manager of the year by Think Realty.
WHEN
Wednesday, May 15, 2019
10:30am – 1:00pm
WHERE
Winter Park Community Center
721 West New England Ave.
Winter Park FL 32789
COST
NARPM Members – $35
Non-Members / Future Members – $70
Online Registration Deadline
Tuesday, May 14, 2019
$10 Late fee at the door.
Pre-registration must be paid for online.
CONTACT
Alex Zweydoff
alex@amgrents.com